Steel Detailing Firm - Steel Detailing, Rebar Detailing and Precast Detailing
Steel Detailing, Rebar Detailing and Precast Detailing to CAD Engineering Firm
7Solutions India is a leading Structural Steel Detailing Services provider firm based in India. 7Solutions India caters to the steel detailing, rebar detailing and precast detailing requirements of the worldwide clients. 7Solutions India created a one stop solutions services line for all the structural engineering services needs of clients. Established in 2007 cemented itself as quality cad drafting and design(CADD) service provider with offices in India and Mexico to address the needs of our world class clientele. We have induced industry's best talent to provide innovative, quick and quality solutions to our clients.

Our rare blend of Structural detailing drawings experts created world class Computer aided designing (CAD) and drafting solutions for our global clients spread across U.S, U.K, Canada and Australia. Our over 30 engineering resources has exceeded our customer's expectations in drafting and design services. We have created a business model which supports constant learning curve to all our structural detailing resources. 7Solutions India has expertise in drafting, detailing, designing & 3D modeling.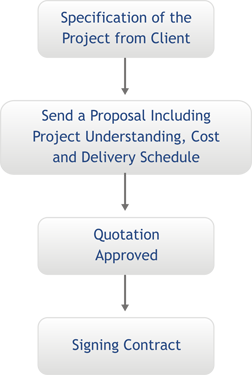 Contact us or email: info@7solutionsindia.com for schematic drawings, design, development drawings, submittal drawings, construction drawings. we will get back to you as soon as possible.